Who We Have Worked With
Building trusted partnerships & relationships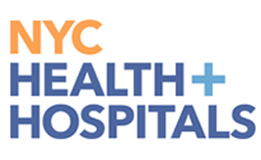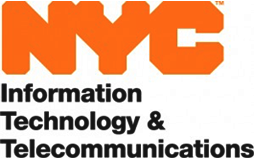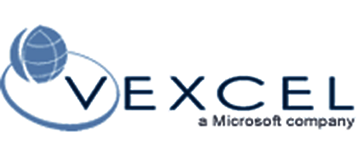 Why DVG?
Let's us show you our approach.
Our Process
How we make it happen
.01
Listen & Learn
This is the key initial discovery phase where we look, listen and learn your needs, objectives and user base to better understand what the most successful approach would be.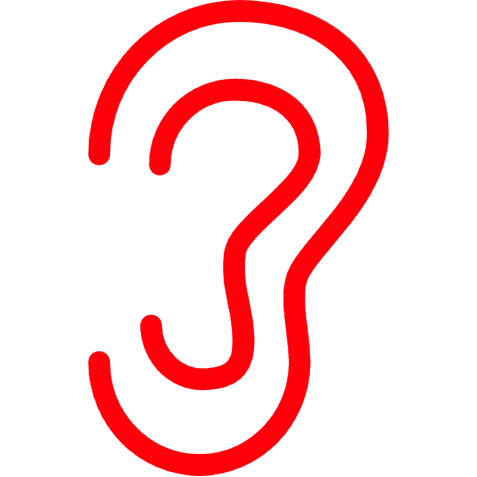 [ .01 / .05 ]
[ Think & Strategize]
.02
Think & Strategize
Next, we begin internal brainstorming process, where we flush out "the big idea." Working closely together as a collaborative team, DVG develops the macro view of your solution.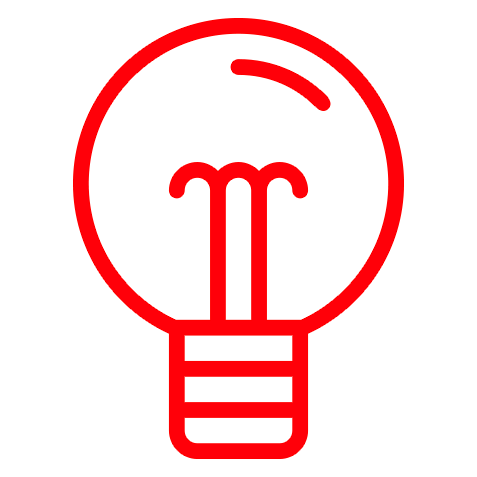 [ .02 / .05 ]
[ Design & Create]
.03
Design & Create
This is the phase where we hit the pixels and bring your project to life. From wireframing to prototyping to stunning UI, we work closely with the client to make sure each phase of design is exactly what they're looking for.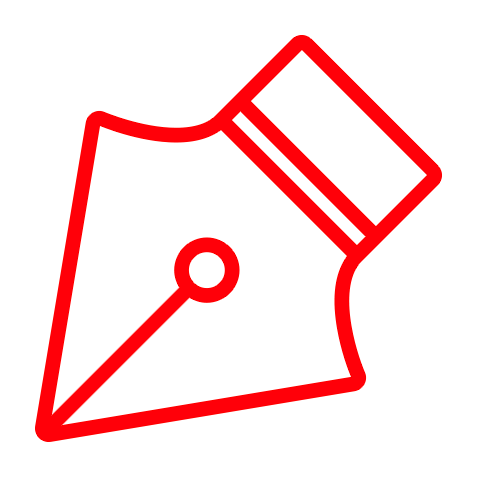 [ .03 / .05 ]
[ Develop & Test]
.04
Develop & Test
After all usability and design is flushed out, we use the latest technology to make sure your product functions flawlessly on all digital platforms.

[ .04 / .05 ]
[ Deploy & Support]
.05
Deploy & Support
Once all development and testing is complete, we launch your product with continued support to make sure the finished product is meeting all your expectations and business needs.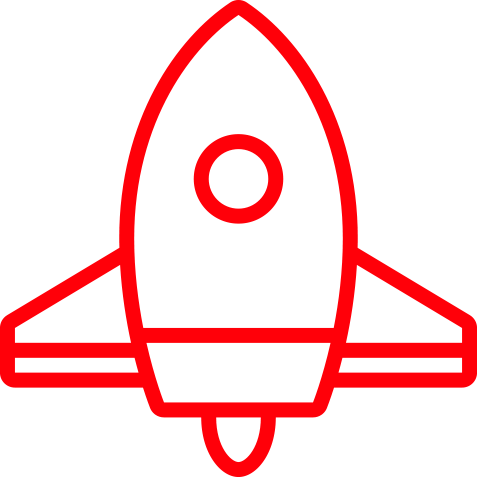 [ .05 / .05 ]
[ Blog]
07.17.17
Why you should consider geospatial solutions in your next IT strategy
People understand maps. Graphical information systems (GIS) uses big data to create spatial pictures to form maps, charts, reports, and globes. By visualizing multiple data sets, CEOs can better understand…
From Our Blog
The lastest in tech
Get the latest news, tips & insights on the connected world from the new DVG blog.